Jan 23, 2013

|Posted by Aaron Beatson
Getn ready for spring!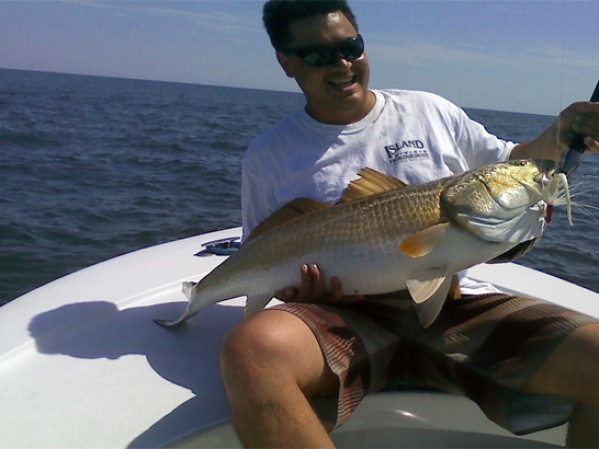 Getn ready for spring Yall!
Been working real hard with the boys in Corova and thankful for every cold day I awake : )
A little paint, couple changes for the rig and we'll be good to go for Spring action. Let us know who wants to get to Hatteras for the Drum and Cobia mayhem!!! Been booking a few here and there, so hopefully we all will have a great season this year. Keep an eye out for new shirts, visors, stickers and sweatshirts with the new COBIAKILLER logo this year!
Back to retying and jazz'n up some Cobia jigs......
Tight lines