Apr 16, 2011

|Posted by Carolina Sunrise Webmaster
Outer Banks Inshore Fishing - Spring 2011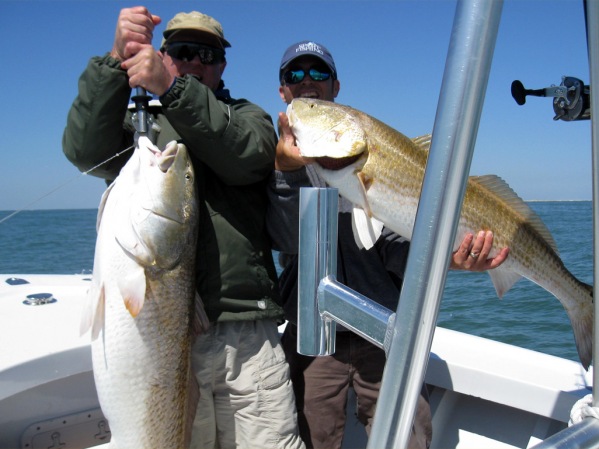 Outer Banks inshore fishing this spring is starting to heat up. We caught 3 outta 4 off The South Beaches, near Ocracoke. Big thanks goes to Phil Stapp and his eternal patience during our full day adventure! Thanks for having faith Phil.... Caught em on custom feathered metal spoons!
Will be keeping you updated soon with more Outer Banks inshore fishing reports!
Ready to hook up now that the water is getting warmer? Just let us know.